---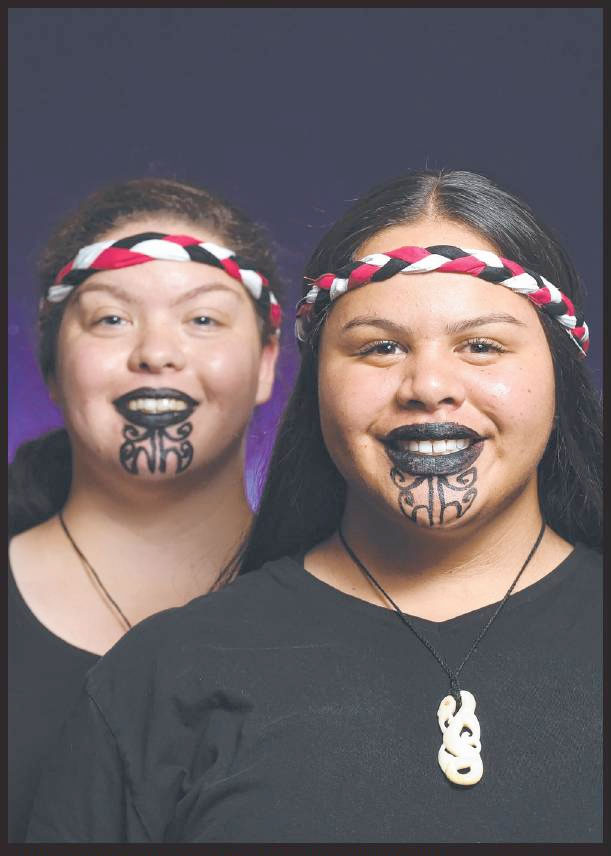 THERE was dancing, singing and incredible costumes on display as Cranbourne Secondary College held its annual Polyhood Festival yesterday.
The celebration of Pasifika culture, now in its 14th year, started as a way for students to come together to recognise their culture, the school's community liaison co-ordinator Annette Evans said.
Pasifika refers to the Islander culture, with students from the Cook Islands, Samoa, New Zealand and Tonga, taking part.
"It's a really great time for the students to come together and share their culture with the community," Ms Evans said.
About 55 students were involved in a special performance last night, with the older students organising the event, including posters and tickets.
Ms Evans said the broader school community came along to watch the event each year and loved it.
"It's also good for the Pasifika community to come and see their kids performing," Ms Evans said.
"It's a fun night there is singing and dancing, it's very vibrant, there is a lot of traditional dances and some beautiful singing — they're a very talented group."
The school will also hold celebrations later in the year to celebrate the culture of its Muslim and Asian students.
---
Original Article published in Leader Newspaper Cranbourne:
http://leader.smedia.com.au/cranbourne/PrintArticle.aspx?doc=LCBL%2F2018%2F03%2F21&entity=ar00402