School Uniform
The College Council believes that a compulsory school uniform for students fosters:
equality
contributes in their wellbeing and safety, especially during school excursions or when travelling to and from school
promotes a positive school identity and image in a variety of community and public settings
Strict uniform guidelines are provided by the school. It is essential that both parents and their children carefully read through these and adhere to it as the College expects students to be in full school uniform during school hours including traveling to and from school, during lunchtimes, recess and on excursions.
Please download the Student Dress Code Policy to view the uniform requirements.
DON'T GET CAUGHT IN THE QUEUE! Pre-book your fitting today!

PSW have created a booking system to alleviate the long wait times and to better assist you when purchasing your items. Click on the above icon or link to Pre-book your personal fit appointment today.
Due to the current situation and density limits in stores, limited numbers are permitted onsite. Please minimise the number of people at the appointment, eg. student and 1 adult only.
Download the PSW Flyer to find out the following:
Click and Collect
Flexible Exchange Options
View the pricelist
QR Code – to book your child's fitting to avoid long wait times
Uniform Supplier
PSW is our uniform supplier
Address: Unit 1, 9-11 South Link, Dandenong South, 3175
Opening Hours: Monday – Friday 9:00 am – 5:00 pm and Saturdays 10:00 am – 1:00 pm (view the PSW Flyer to find out about extended trading hours from 15 Nov – 12 March 2022)
Contact Phone: 9768 0343
Website: www.psw.com.au
View the current College prices on PSW website
To ensure that students not lose their clothing items, please label all parts of your child's uniform clearly with their name and year level.
Correct footwear is important to the school in relation to occupational health and safety issues. Please read our guide to acceptable shoes.
Parents who do not support or value students being in full school uniform everyday are encouraged to find an alternative school for their child.
Sustainable School Shop
We are proud to offer the 'Sustainable School Shop' service for parents to buy and sell second-hand uniforms and text books.
To list any 'Wanted' or 'For Sale' items, simply register on the Sustainable School Shop website at www.sustainableschoolshop.com.au. Assistance is also provided by the Sustainable School Shop to accurately price items.
Buyers contact sellers, and arrange when and where to carry out the transaction.
Visit the Sustainable School Shop Online
Pricelist and Uniforms
The following items may be worn all year round.
Download the Pricelist and Uniform Visual and Codes for your information.
Cranbourne Secondary College does not specify students to wear a summer / winter uniform:
Jumper
Grey Jumper with school logo in Years 7 to 10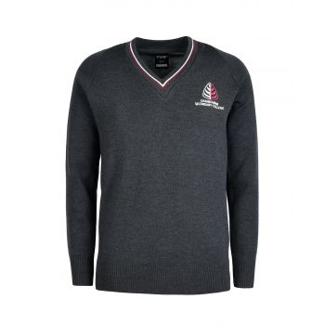 School shirts
White, long or short sleeved business style shirt with school logo
White, long or short sleeved business style shirt without decoration or brand name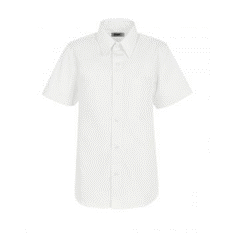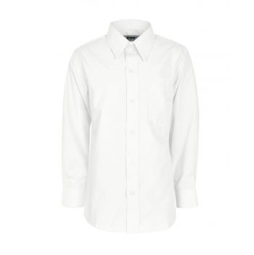 Dress/ Skirt
School maroon and grey checked dress
School navy checked woollen skirt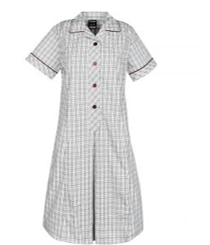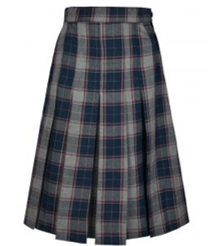 Shorts and Pants
Plain black tailored shorts or pants with or without school logo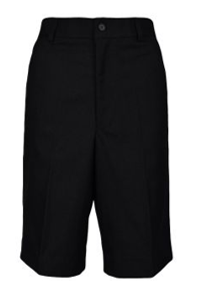 School Coat
Maroon spray jacket with school logo
Year 12 School Approved Jacket may be worn by Year 12 students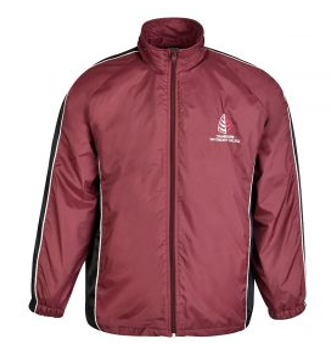 Sports Uniform
Maroon polo shirt with school logo
Appropriate black or navy active wear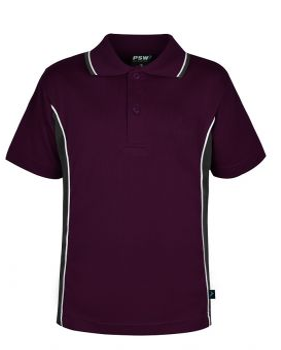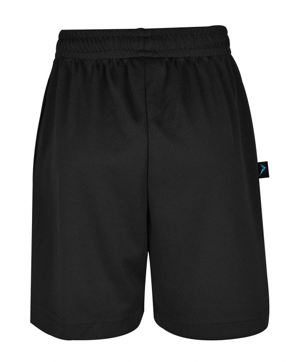 Footwear
Black publishable lace up or T – bar business shoes
Appropriate footwear is to be worn at all times on school grounds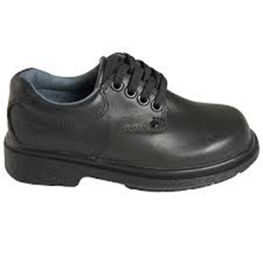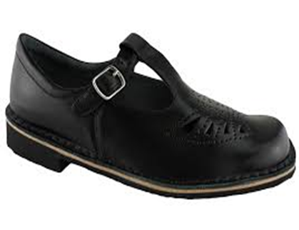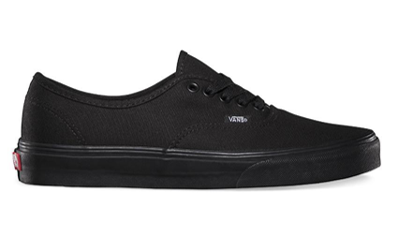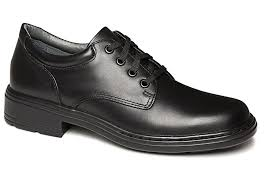 Headwear
Black, navy or white head bands, hair ribbons, "scrunchies" or headwear worn as part of cultural / religious beliefs.
Plain, black hat with school logo may be worn outdoors.
Plain, black hat without decoration or brand name may be worn outdoors.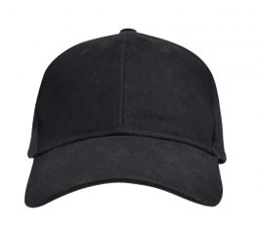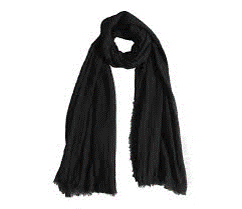 Jewellery and cosmetics
Students are not permitted to wear decorative jewellery to school. Stud earrings and sleepers worn in the ears, watches, and one facial piercing are the only acceptable jewellery. Make-up, hair and nail polish must be natural and in natural tones.