Instrumental Music
2022 will see an exciting new phase in Cranbourne Secondary College's Instrumental Music program.
For further information, please view the following documents:
Instrumental Music Team
Rohan Coster – Bio
Bio to be included soon
Katarina Dakic – Bio
Katarina has been teaching violin, piano and voice for over a decade in Melbourne's Southeast. Originally from Adelaide she has a diverse musical background including musical theatre, playing violin in orchestras, conducting, vocal directing, session singing, and performing internationally and at major Australian sporting events. Katarina is experienced in teaching prep through to VET and VCE.
Duane Manning – Drum Teacher
Duane has had a wide range of performance experiences over his years as a musician including tribute shows, corporate cover bands, big band jazz and funk, psychedelic/progressive rock and marching drumline.  This variety of gigs has seen Duane perform in many places around Australia as well as the opportunity to play stadium gigs such as the NRL and AFL grand finals.  He has been teaching drums and percussion for over 15 years  and is highly experienced in teaching all musical styles from beginner to advanced.  Duane's aim is to teach students the practical skills they require to be a skilled musician whilst pursuing the music they are most passionate about.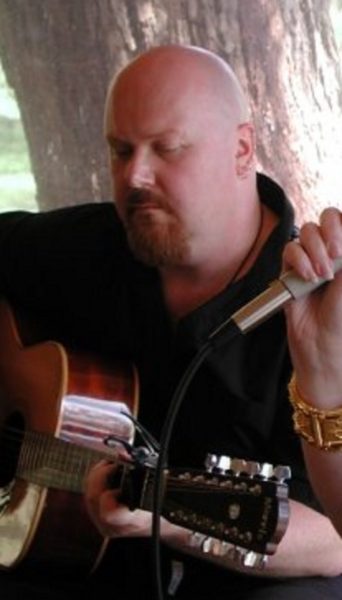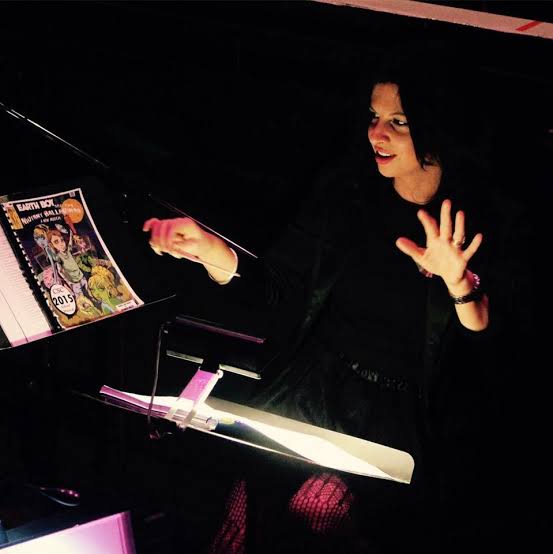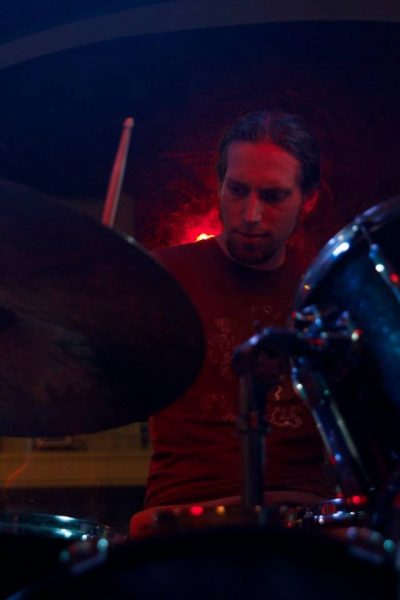 Terms and Conditions
INSTRUMENTAL MUSIC TERMS & CONDITIONS
Students must have uninterrupted access to an instrument at home, throughout the year.
Students are responsible for attending lessons on time. They must check Compass, including Class News Feed on the morning of their lesson. They should also check their school email for updates and changes to the timetable.
Students are required to practise set work for 30 minutes per day, at least five times per week.
Lesson fees must be paid by the date allocated on the Compass Instrumental Music Event that is created for your student. Please let the Instrumental Music Coordinator know, as soon as possible, if you have problems paying by the due.
If a student is going to be absent from any lesson, whether ill, on holiday or a school excursion or incursion, notification must be sent to the school via email or phone by 8.30 on the morning of the lesson. Failure to notify the Instrumental Music Department will result in forfeiture of the lesson. If notification is given correctly, a catch-up lesson will be arranged, often in the last few weeks of term or the following term.
If your child forgets to attend a lesson, that lesson will be forfeited, unless the student contacts their Instrumental Music teacher immediately to arrange another lesson.
Students undertake Instrumental Music study for the entire year. If, under extraordinary circumstances, a student has to withdraw from lessons, written notification from the parent/guardian must be received 4 weeks before the beginning of the term and addressed as follows:
Instrumental Music Cancellation
Cranbourne Secondary College
Stawell Street
Cranbourne, Victoria 3977
Or via email to rohan.coster@education.vic.gov.au with Instrumental Music Cancellation in the subject box with the student's name, form, instrument and reason for cancellation in the body of the email.
Verbal cancellation, in person or by phone, will not be accepted. Students will continue to be charged until the above procedure has been completed. Students cannot cancel lessons. Notification must come from the parent/guardian. No refunds will be issued. If you have any queries about this policy, please do not hesitate to contact the Instrumental Music Coordinator.