---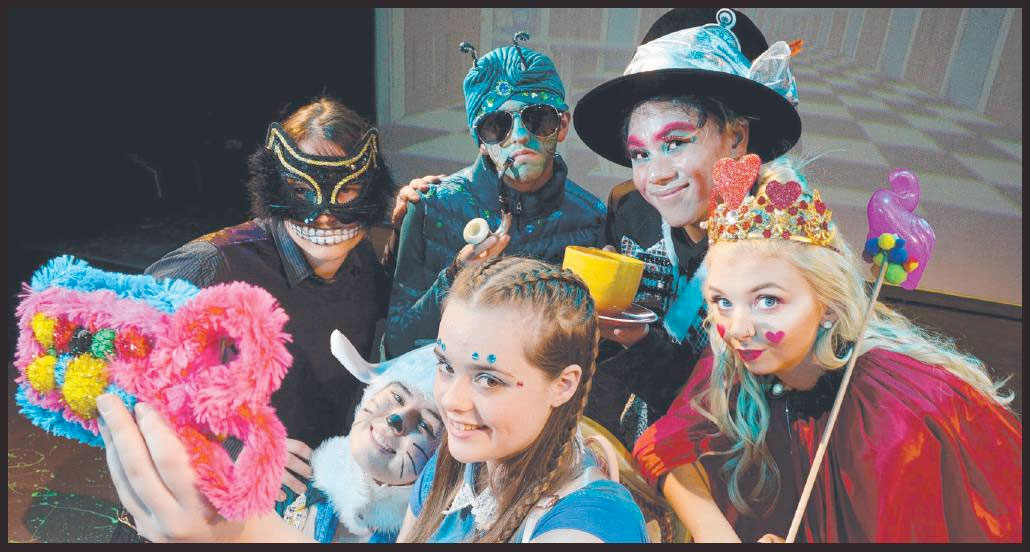 THE techno age collided with the old age in Cranbourne Secondary College's production of a musical adaptation of the classic Alice in Wonderland.
Alice@Wonderland added a modern twist to the 1800s story about a girl who fell through a rabbit hole into a world inhabited by fairytale creatures.
School musical director Josie Thomson said the 33 members of the cast, crew and band enjoyed the new take on the old Lewis Carroll classic.
In the adaptation, Alice is a 21st century, hip-chick with a smartphone who puzzles the creatures stuck in a pre-techno time warp, she said. "Alice dresses in denim, carries a smartphone and is internet savvy while the characters created more than a century ago can't understand what she is taking about," Ms Thomson said. "When Alice says she has to ask Google, the Mad Hatter asks 'who is this Mr Google fellow'."
The show was performed at the Cranbourne Community Theatre last week.
---
Original Article published in Leader Newspaper Cranbourne:
http://leader.smedia.com.au/cranbourne/PrintArticle.aspx?doc=LCBL%2F2018%2F08%2F15&entity=ar00301